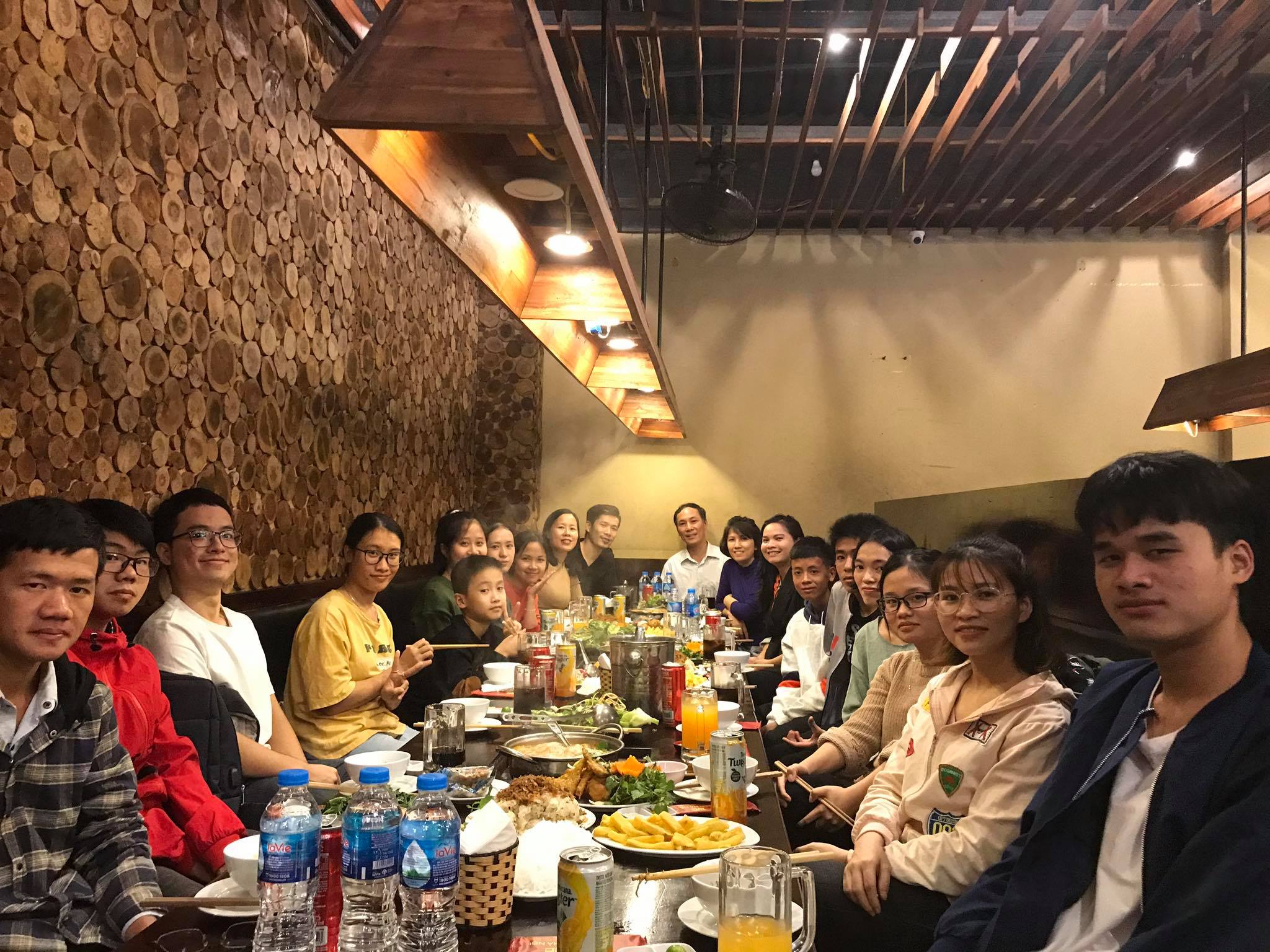 We are thrilled to introduce our new house parents Dung and Thuy and their son Minh.  After we select house parents, we enjoy celebrating a meal together and a time of prayer as we invite the new family into our PureVN family.  We are so grateful that everyone is always eager to help integrate the "newbies" into their new role as house parents as well as integrating the new kids coming into the house.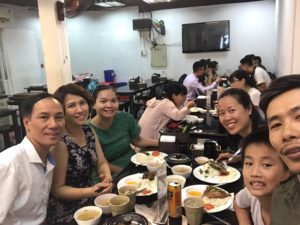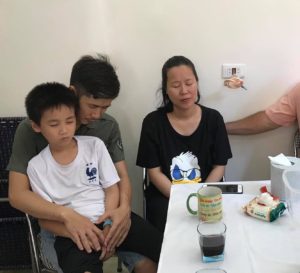 Dung and Thuy accepted the new position as house parents for Papa's House back in the spring and have been anxiously awaiting the new arrival of their kids. After our careful selection process, we now have 7 kids in the house.  The word is spreading through out Vietnam about PureVN's mission to transition orphans from the orphanage to a safe transition house with full-time parents. Each of these kids are from different regions of Vietnam.  We have our 1st two kids from north-central Vietnam and the other 5 are from areas all over north Vietnam including remote villages.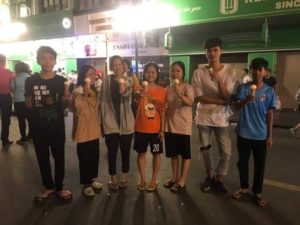 Five of the kids in Papa's house will attend college and two will attend a trade school of their choice. We have already started life skills training and have volunteers from one of our city partners to come in and teach them English.  We realize that this all could not happen without people collectively using their gifts and volunteering their time as well as giving of their resources. The whole PureVN family is truly grateful. Because of Covid, we felt it was responsible to cancel this year's celebration banquet.  If you would like to give, please scroll to the top of this page and  click "Donations" at the top right hand corner or click this link donate to go directly to the donation page.