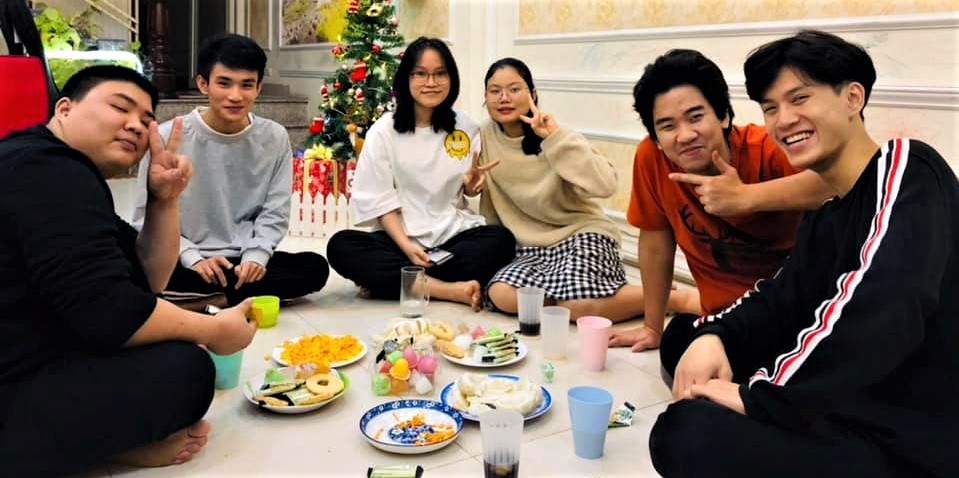 We rejoice at all that happened in 2021.
Hosted two webinars with Ronald Yow on Parenting for our Family Wellness Center
A special visit to one of our transition houses from the New Zealand Ambassador
Papa Shop partnered with another organization, Triple 8 Motor Bike, to set up shop at no charge on their second floor.
Increase partnerships with more orphanages throughout Vietnam
Created a partnership with the Green Cross Hospital to give our students free health checkups
Tim Trinh joined the PureVN family as the director of strategic relationships
A 56% increase in donations
Developed 7 partnerships with churches and organizations in Vietnam and the U.S. for financial support
We reopened John's house and hired house parents Nam and Tho
A major television station in Vietnam interviewed our houseparents about the work PureVN does.
We received 9 new students this fall
Three Students Thang, Gi, and Su graduated out of the program this year.
We look forward to 2022!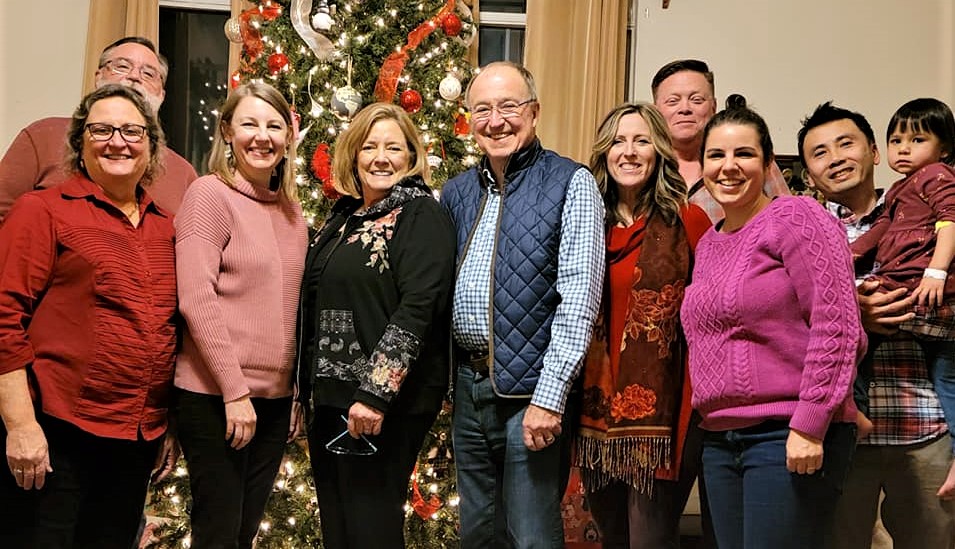 Happy New Year from the PureVN Board of Directors!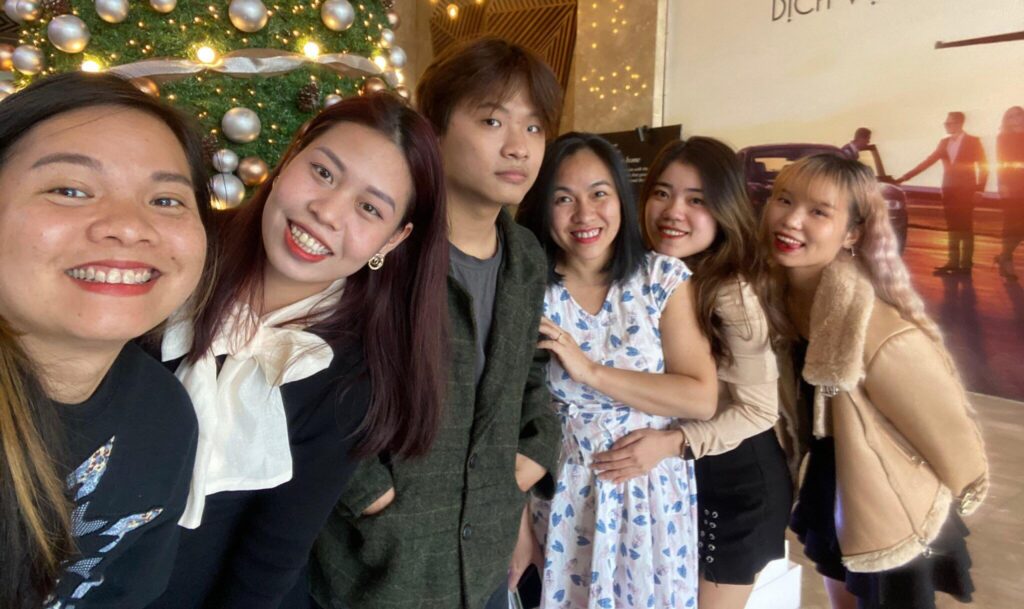 Happy New Year from PureVN Hanoi and Graduates!
Reunion with some of graduated transition homes' members. T is one of them, and she said this "I never and will never forget what I have received and have been receiving from Purevn. Even now when I graduated I am still involved and belonged"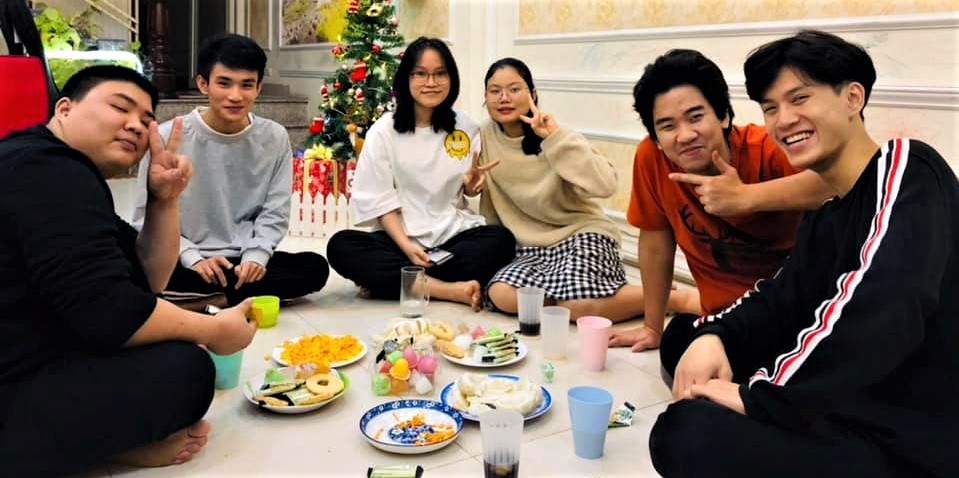 Happy New Year from John's House!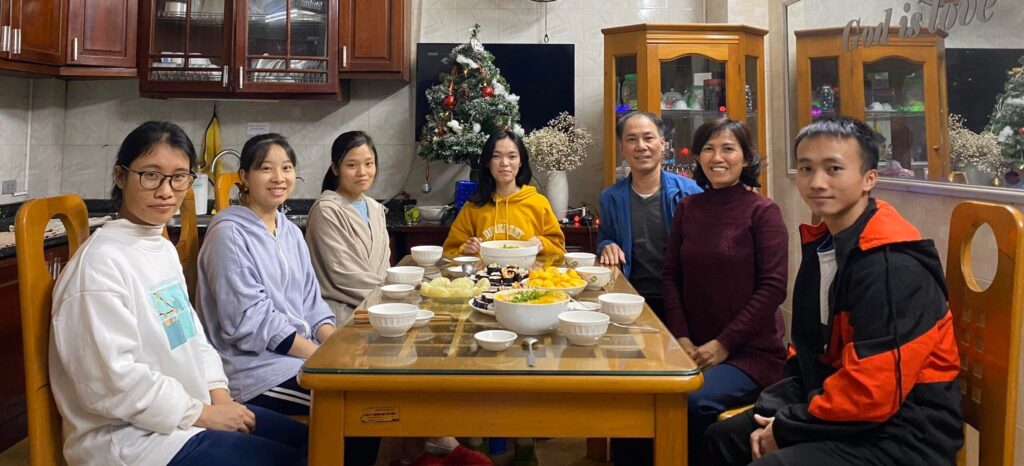 Happy New Year from Nana's House!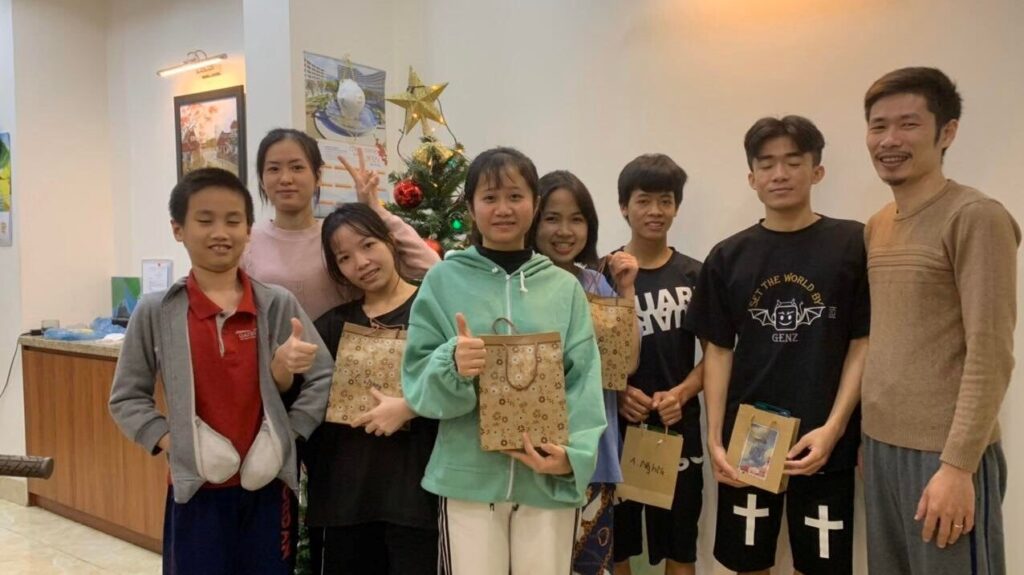 Happy New Year from Papa's House!