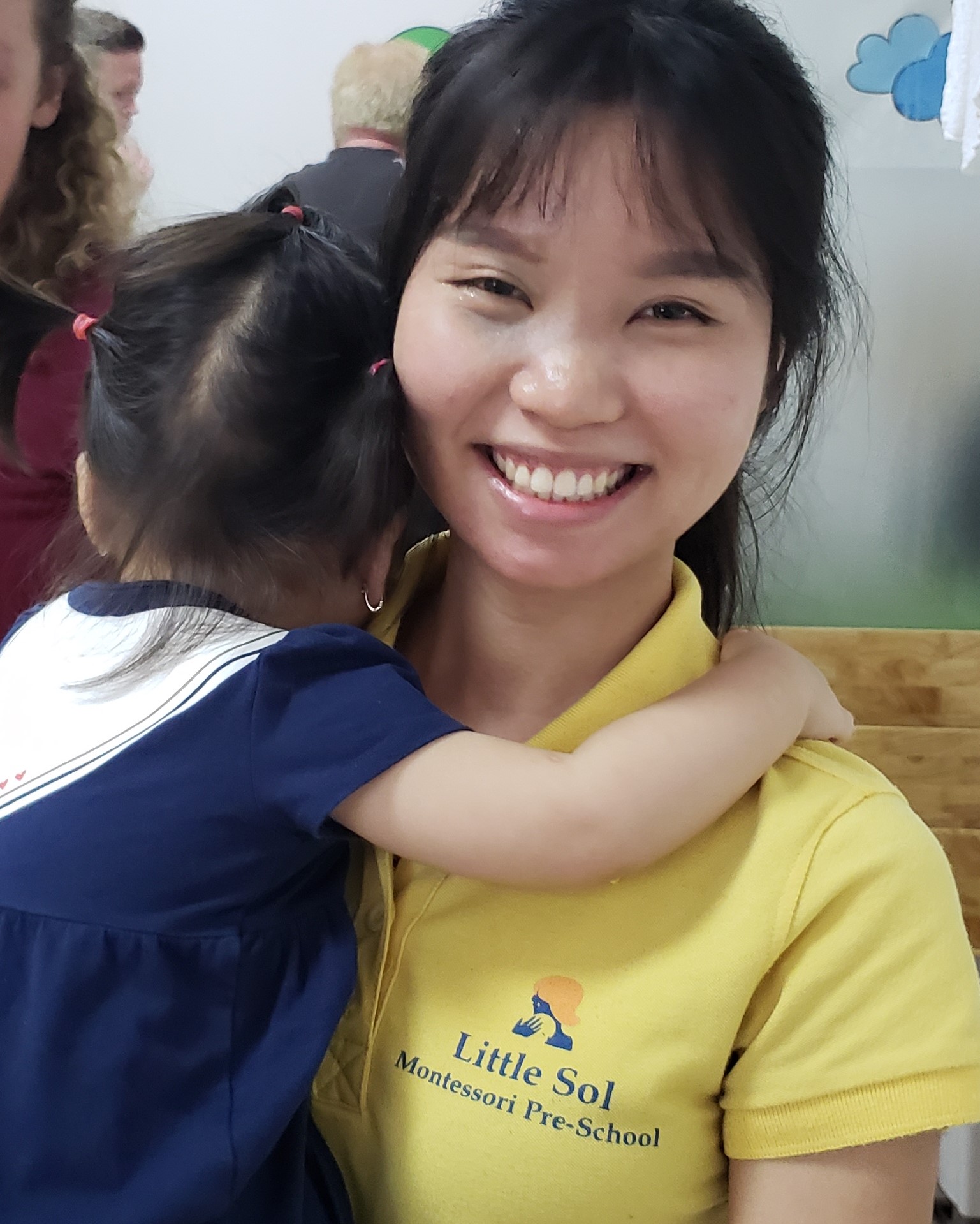 Making A Difference
(Nick Vujivic shared an inspirational story like this in one of his speeches in Vietnam:)
A man was walking along the shore and found the vast beach littered with starfish. He also noticed a young boy bending down to pick up starfish and throwing them back into the ocean.
When asked why, the boy answered, "The tide has washed the starfish up onto the beach and they can't return to the sea by themselves. When the sun gets high and the tide gets low, they will die, unless I throw them back into the water."
The man replied with a grin, "But there must be tens of thousands of starfish on this beach. I'm afraid you won't really be able to make much of a difference."
The boy listened, bent down, picked up yet another starfish and threw it as far as he could into the ocean. Then he turned, smiled and said, "You see, I just made a difference to that one!"
Dear friends, when facing massive social problems on a daily basis, you and I may feel overwhelmed and wonder, "How much of a difference can I really make?"  You might not be able to change the entire world (alone), but at the very least you can change a small part of it, for someone, one at a time. And for that someone, it can make a world of a difference.
When partnering with us at PureVN, we want you to know that every young man or woman whose heart is touched, and their life is transformed is worth it!  Take Huong for example, a graduate from our transition home. She came out of an orphanage at the age of 18, without even a single relative to relate to since she became an orphan of an orphan. Huong was welcomed into our first transition home program, and she thrived to make a leap of change in her life. She is now a proud teacher at a Montessori Preschool in Hanoi.
Thank you, our partners, for making a difference in Huong's life!
We would like to invite you to join us in making a difference in the lives of aged out orphans in Vietnam through PureVN.  Together, and with persistence, passion, and some sacrifice, you and I can inspire and connect others, creating new solutions for aged out orphans in Vietnam.
"A single, ordinary person still can make a difference – and single, ordinary people are doing precisely that every day."— Chris Bohjalian (Vermont-based author and speaker)