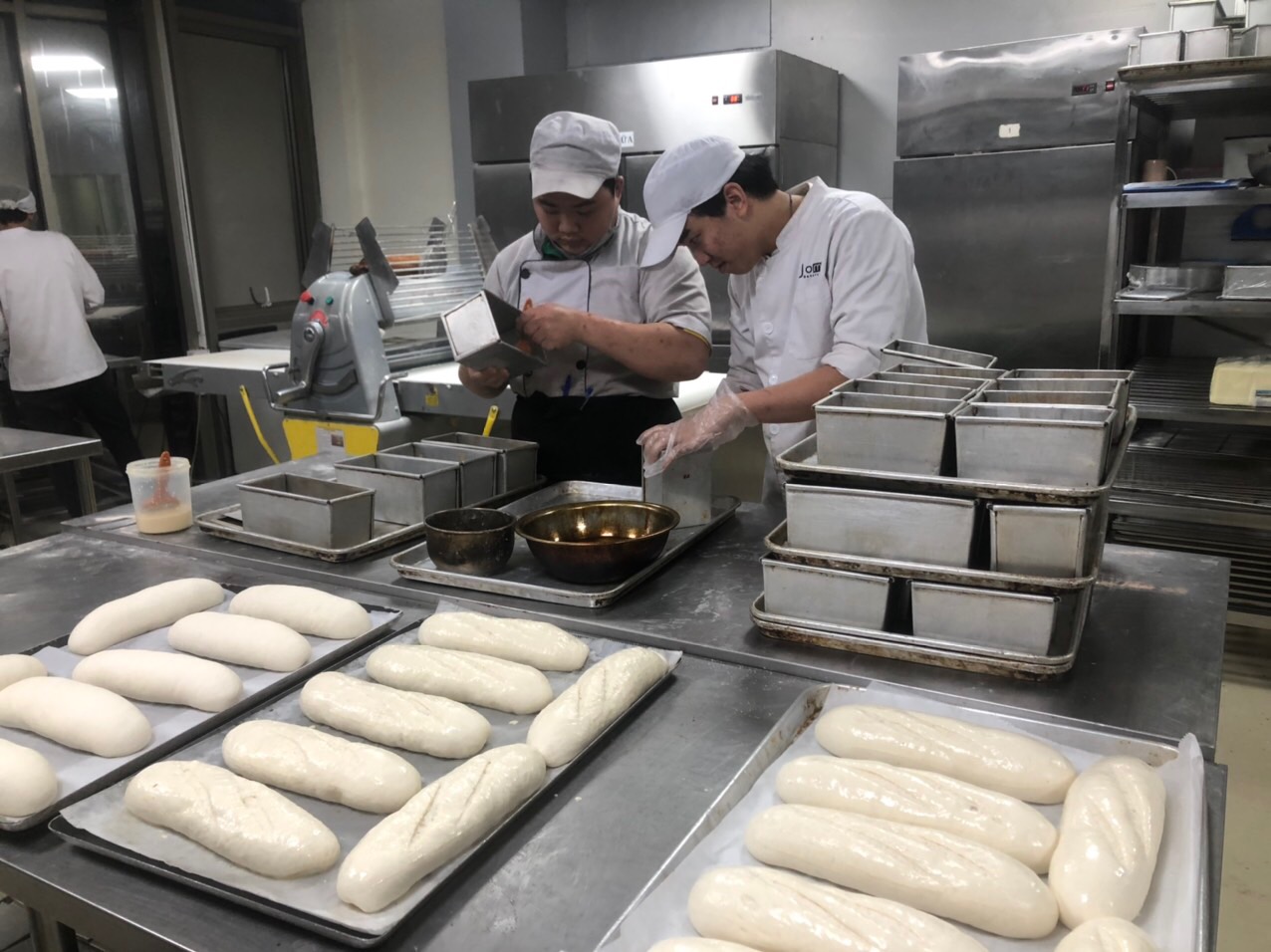 Introducing Tri and Dzung, members of our newest transition home, John's House. These two friends grew up together in an orphanage outside of Hanoi and spent most of their young life there until they aged out and moved into our transition home in September last year. They bring a lot of fun and laughter to everyone in the house and wherever they go.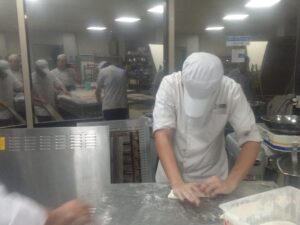 It's heart-warming to see that Tri and Dzung have been adjusting and thriving so well, from learning basic life skills, to training for a job skill. Currently, they both have an internship at a well-known bakery in the city. We have high hopes for them as they do not just learn baking skills there, but they also get to learn creativity, patience, work ethic and how to work together in community with one another.
Let's cheer for Tri and Dzung and their progress! We at PureVN are so very proud of them and consider it a joy to be part of their journey.