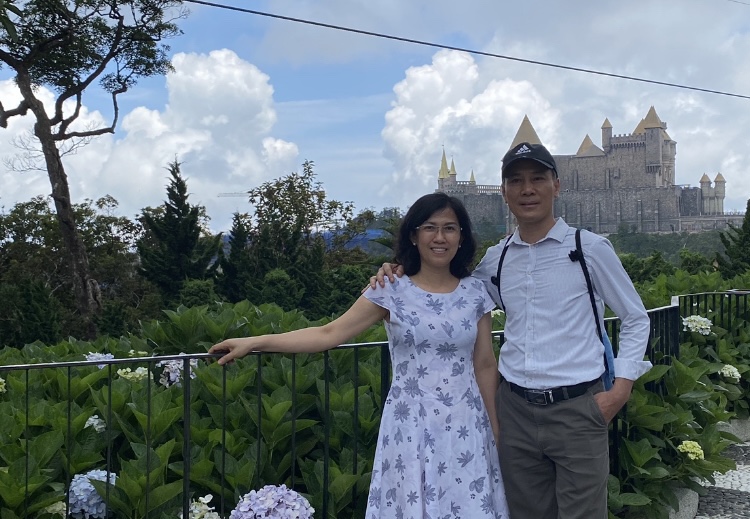 Joseph and Xuan have been houseparents with PureVN's transition home project since December 2018. They both are professional life coaches and are presently running a coaching business in Vietnam. Joseph and Xuan are passionate about helping others discover and develop their potentials.
Their passion led them to join PureVN's transition home project and they have been such champions in sharing their love and knowledge with the youth in the project.
Joseph and Xuân have recently shared why they were motivated to partner with PureVN as houseparents:
"What moved us to join the transition home project is one desire, the very desire to bring blessing and enrichment to the youth whose lives are in absence of needed care and guidance."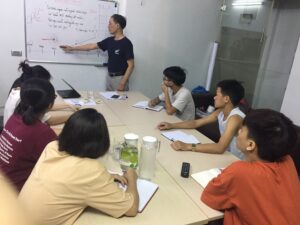 Throughout this journey, they have "witnessed youth who stepped into their transition home with the timidity of children but stepped out with the confidence of men and women when they left." Whenever they launch a graduate from the transition home, Joseph and Xuan feel both joy and anxiety at the same time, as if they are sending off their very own children. And of course, they will be there with open arms whenever they come back to visit their home.
We at PureVN are very proud and grateful to Joseph and Xuan for their love and service in the lives of our transition home youth! Thank you!
Let's cheer for them! They are making a huge difference. Everyday!
Thank you, Joseph and Xuan